Edinburg Chiropractors Offer Effective & Superior Care
Enjoy Peak Health at Patterson Chiropractic Clinic
Edinburg chiropractor, Dr. Jon Patterson, went into practice with one goal in mind: to help his patients feel better and live healthy lives. Now over 20 years later, Patterson Chiropractic Clinic is still passionately serving the Edinburg community.
As the doctor has grown up in the town and cares deeply about his patients and his community, he's built a strong reputation for providing caring and effective chiropractic care based on trust.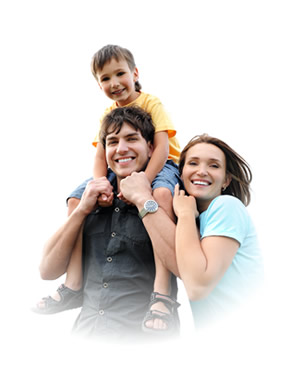 The Care You Need
We are committed to delivering to you the highest level of care. Our doctor is fluent in Spanish and our staff is ready to help you in every way possible to feel better. Here are some of the services we offer:
Chiropractic care. We provide gentle techniques tailored to your needs.
On-site digital X-rays. Get convenient, instant X-rays.
Nerve testing. See our state-of-the-art look at your health.
Rehabilitation services. We offer unique exercises for everyone, every visit.
Insurance Billing. We accept all insurances and we'll even bill for you!
Complete Care. Complete diagnosis, therapy services, and rehab services.
A Unique Approach for Your Greatest Healing
When you visit our office, you'll meet our dedicated staff who truly cares about you and your unique needs. We'll listen to you and take the time to develop a personalized plan for getting you healthy and helping you to stay healthy.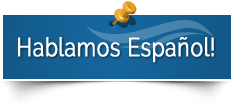 At Patterson Chiropractic Clinic, we take your care beyond chiropractic adjustments with a customized care plan for your best healing. Each visit will include therapy and/or rehabilitative services.
Dr. Patterson and the staff at Patterson Chiropractic Clinic look forward to welcoming you to their warm and friendly office. Contact us to make an appointment today! Find out how we can help you experience relief from your pain.
---
Patterson Chiropractic Clinic | (956) 383-0191
Edinburg Chiropractor Serving McAllen, Pharr & Mission